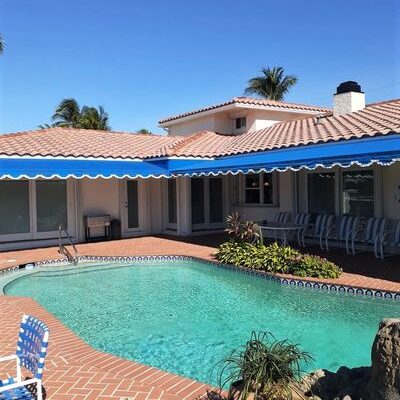 A Leading Supplier of Elegant and Durable Awnings
X-Pert Awning in Pompano Beach, FL is a family-owned-and-operated business that has a track record of more than 22 years of exceptional work. We are a creator of classy and weather-resistant canopies for contemporary homes
and businesses.
Our owners personally orchestrate the design, fabrication, and installation of every project to ensure complete quality control. In South Florida, where art and life strike a beautiful balance, we set the standard for price, quality,
and service.
An Attractive and Practical Addition to Any Space
Our eye-catching awnings are created in-house. We use a wide variety of materials, such as vinyl, acrylic, and canvas fabrics in solid colors, stripes, and patterns. Built to last, our products also offer relief from the South Florida sun and rain.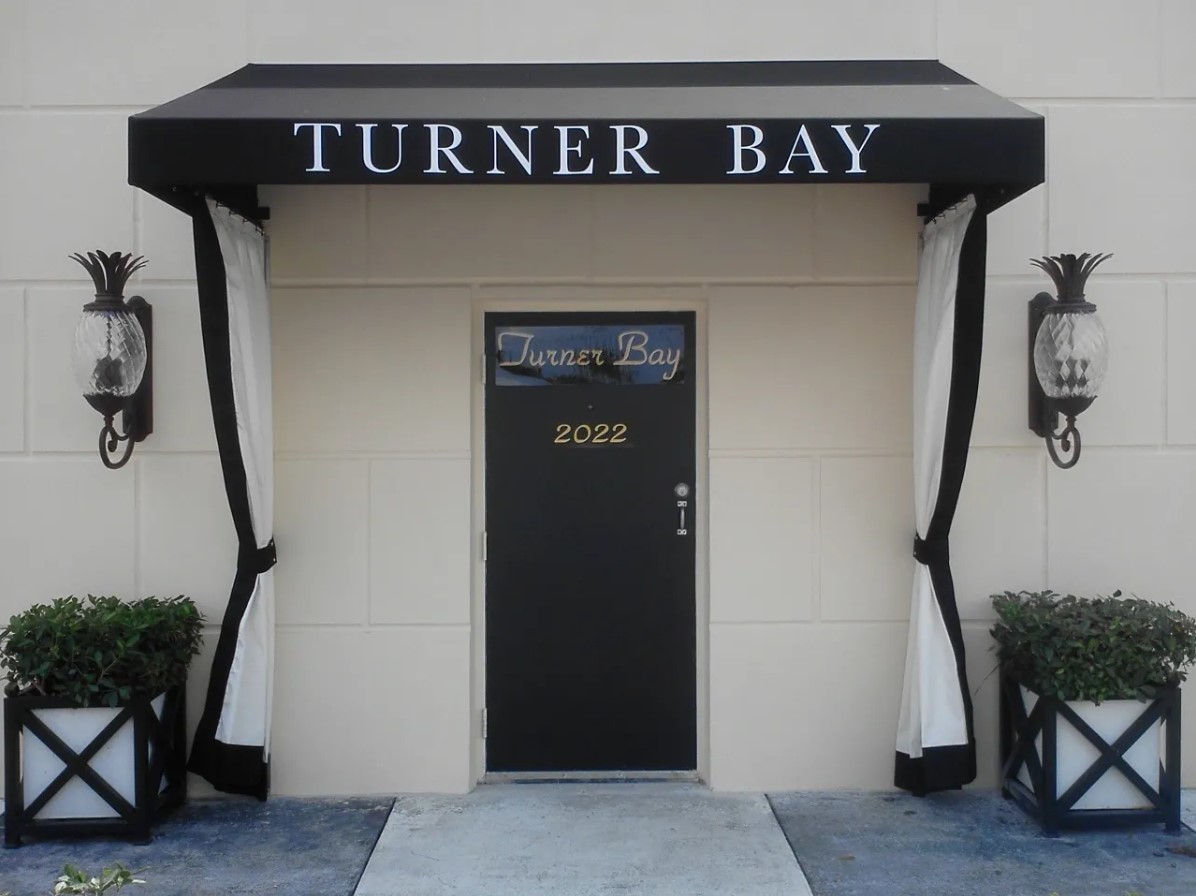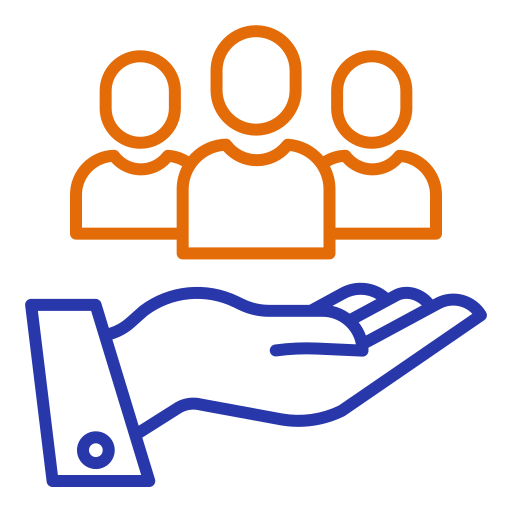 We serve both industry leaders and homeowners in Broward, Palm Beach, Martin, and St. Lucie counties. Because of our responsive service, they come to us for awnings with the most inviting designs, reliable structural integrity, and lasting value.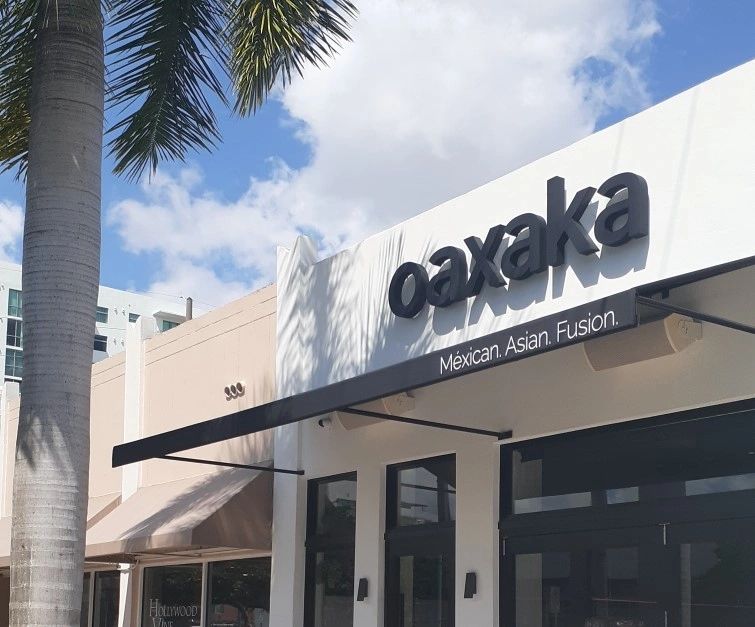 We believe that delivering superb quality on a timely basis shouldn't have to come with a high price tag. Committed to bringing exceptional work, our team will provide you with the following: