Get Weather-Resistant Awnings for Your Home
Based in Pompano Beach, FL, our team at X-Pert Awning makes custom canopies to extend your living space over patios, porches, decks, and lounging areas. We will help you with your need for extra comfort and covering from the sun, wind, and rain so you will come home to a cozy space.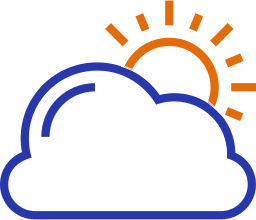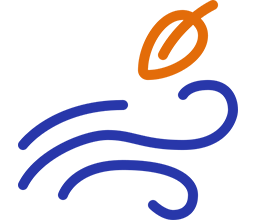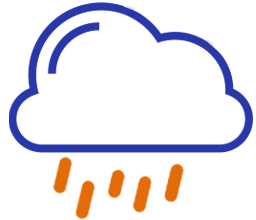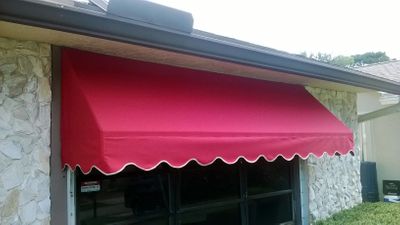 An Accessory That
Brings Comfort
Our awnings will add visual charm to your home's appearance. In addition, our products provide a productive shade that will reduce your indoor
air temperature.
We also have canopies for windows and doors to protect your home's woodwork from exposure to rain and other damaging outdoor elements.
Reach out to us today for more information about what we can do for you. Our team is more than happy to respond to any questions you may have. We look forward to helping you have a relaxing outdoor space in your home.