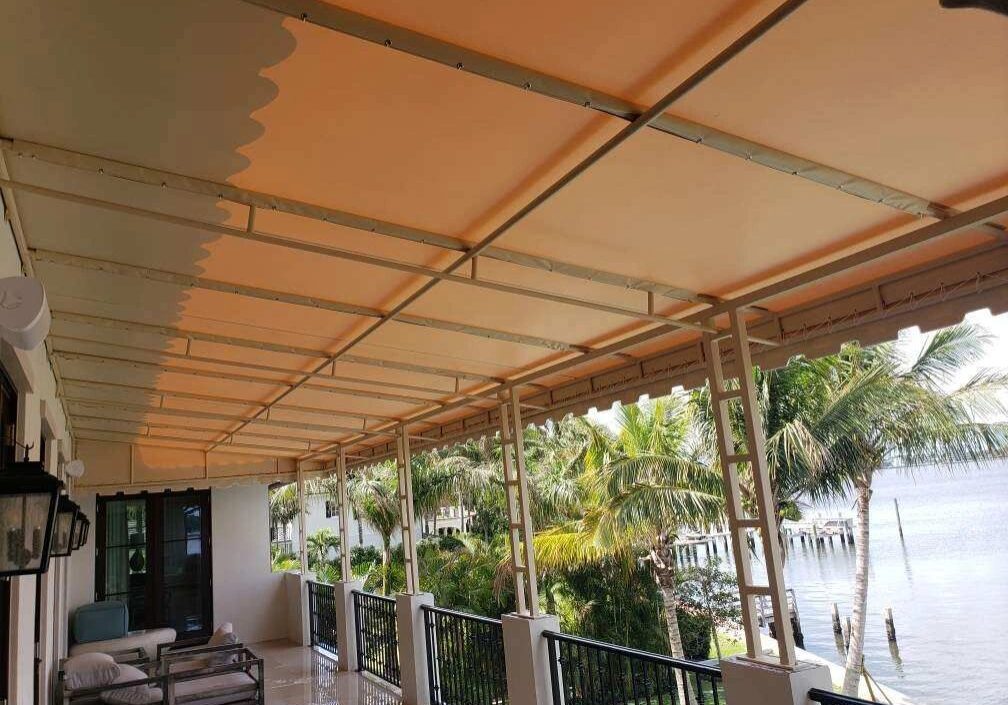 Classy Awnings That Bring Visual Charm
X-Pert Awning is a family-owned-and-operated business that has been designing, fabricating, and installing stylish canopies for more than 22 years. We will help you make your commercial building more attractive and welcoming. Our team uses a wide variety of superior materials to provide you with elegant awnings that are built to last.
Personalizing Your Establishment
We can do window and door awnings as well as custom-designed structures for outdoor dining and leisure areas. Our team will bring form and function together to make your vision come alive. With compliance to South Florida building codes, we design and engineer all our products to meet your stylistic and structural requirements.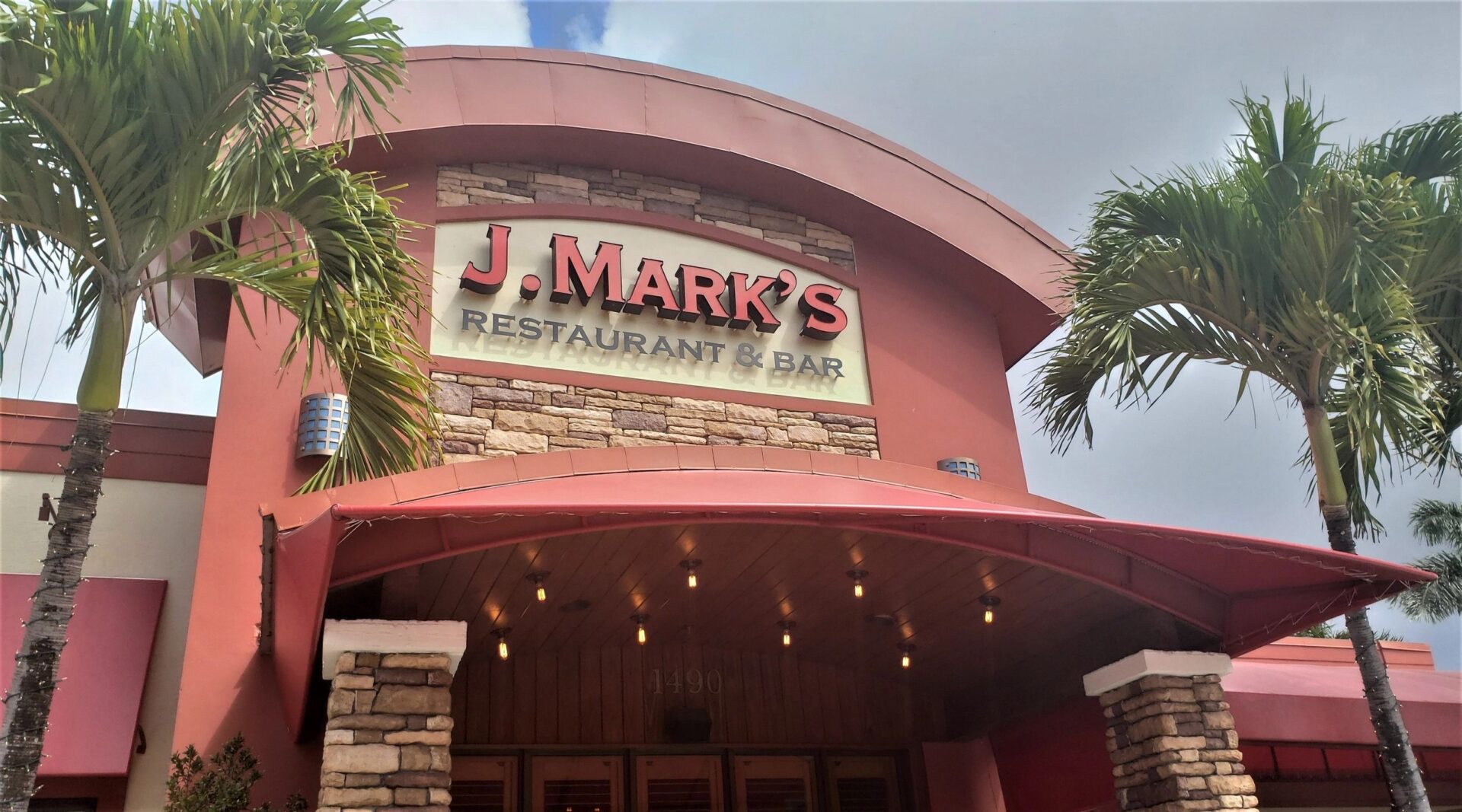 Start Decorating 
Your Establishment Today
Get in touch with us today so we can make your commercial building stand out through our awnings. Our team looks forward to providing you with exceptional work.