Fabric, Frames & Valances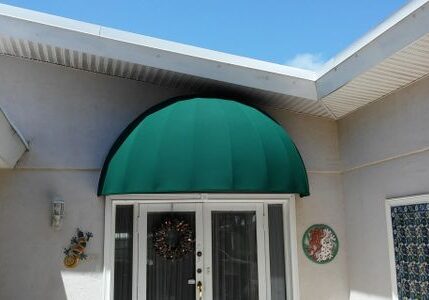 Long-Lasting Awnings Made of Premium Materials
X-Pert Awning has been offering custom-made canopies for more than 22 years. Based in Pompano Beach, FL, our team uses superior fabrics, frames, and valances to make durable awnings.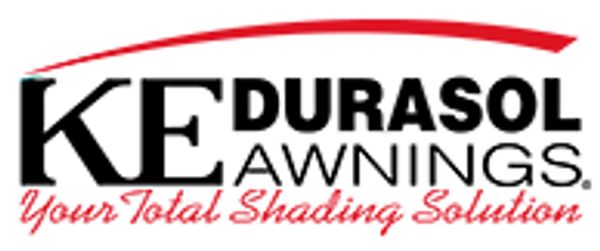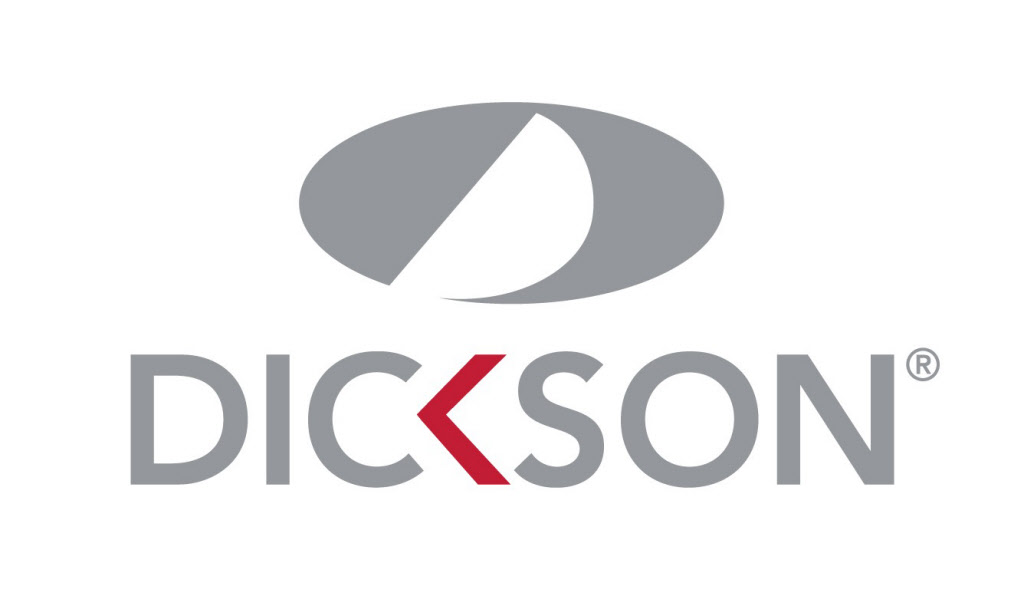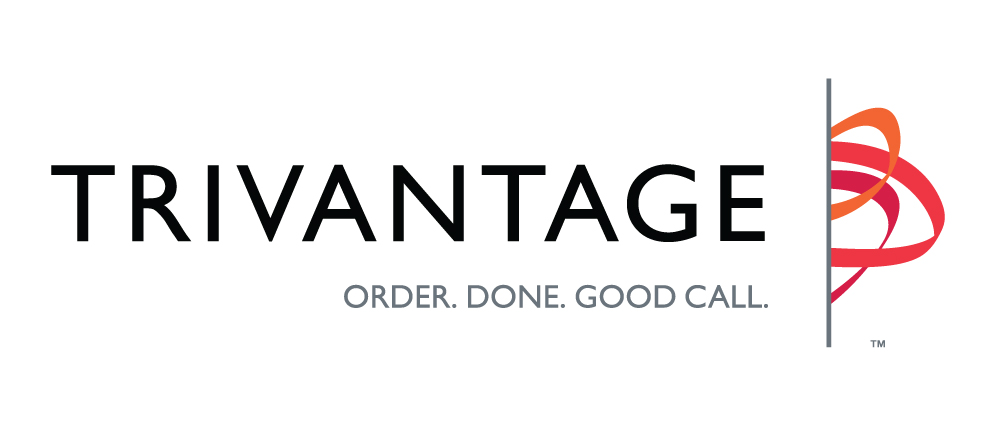 Although the frame is an intricate part of any awning and its design, the fabric sets the different looks desired for certain applications. Our canopies provide function and form that will be noticed 24 hours a day. We only use the finest and most durable fabrics in the industry to create awnings that provide the needed visibility and a hint of elegance that makes the right statement.
It is important to understand that there is a difference when it comes to fabrics. Our team works with a top-brand material that has the highest color stability rating, making it look new for a long time. We offer superior-quality domestic and imported vinyl, canvas, and backlit materials.
You can choose from our variety of fabrics with solid and pastel colors and stripes. In certain quantities, custom colors may also be arranged. Our textiles come with a manufacturer's warranty that ranges from 5 to 20 years, depending on the material you choose.
Whatever you need, we will strive to provide it.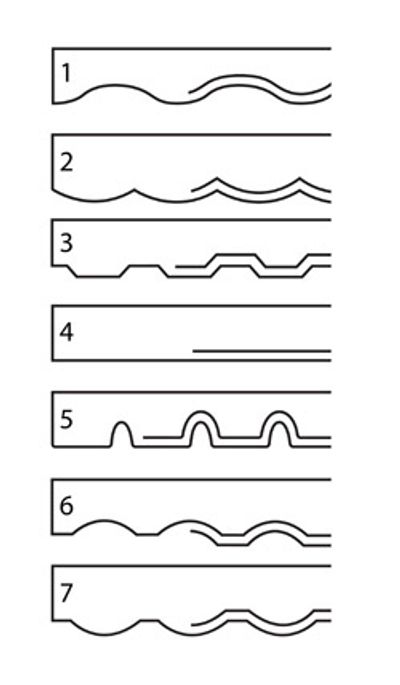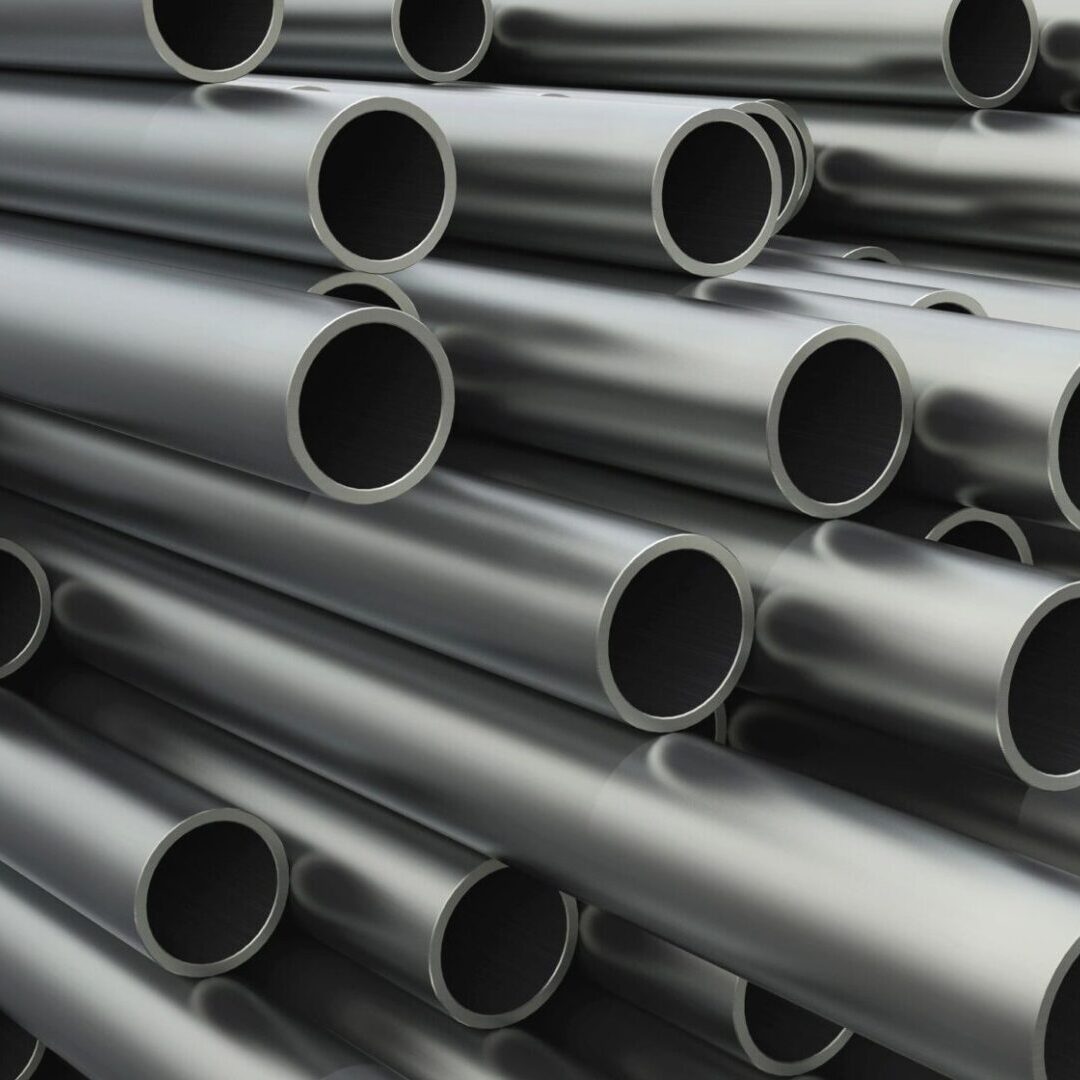 We use only the finest steel available in the industry, known as Schedule 40, a fully galvanized steel that resists rust, lasts for decades, and comes in a variety of sizes. This steel can be fabricated in a round or square pipe depending on the desired aesthetic outcome.
Unlike most awning fabricators in the industry, all our welds are solid in nature (not spot welded), grinded smooth, and zinc-primed. Then, we give it a finished paint of industrial-strength Rust-Oleum enamel that matches the entire frame. For an additional charge, we can add a color-coordinated paint to match the building or fabric.
Our fabricators are true craftsmen and take the time to miter all corners. Though this takes additional time and effort and seems like an insignificant detail to some, it has proven to add more years to the life of the cover. We do this for every frame, be it commercial or residential.
Our company has built a good reputation with industry giants and homeowners. Get in touch with us for your awning needs.